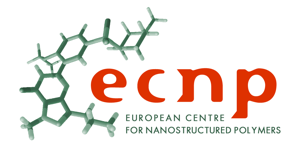 SPONSORS & AUSPIECES
Publishing partner: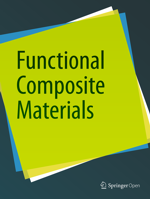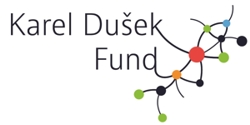 Organizację konferencji dofinansowano z programu "Doskonała Nauka" Ministra Edukacji i Nauki na podstawie umowy nr DNK/SP/465184/2020 z dnia 24.06.2020.
The organization of the conference was co-financed from the "Excellent Science" program of the Minister of Education and Science under the agreement No. DNK/SP/465184/2020 of June 24, 2020.